Global Leaders In Glove Manufacturing
Canadian engineering combined with Vietnamese efficiency to provide you premium quality PPE safety gloves. Innovating the art of glove manufacturing through automation, workmanship and sustainability. So you can feel safe and secure!
SAFETY TECH
In collaboration with Carbon, we have been focused on the Design and Development of protective gear that surpasses the standard protective equipment's performance metrics.
Protech X ™ is the name of our Protective material. The formation of Protech X ™ is produced through an innovative process of Digital Light Synthesis (DLS). The material provides safety, security and dexterity while being lightweight and breathable. Digital Light Synthesis (DLS) is a groundbreaking process, and we are proud to offer our innovative products to you.
The Application of Protech X ™ can be applied to various industries, ranging from Mechanics wear, Defense, Sports and Oil.
Our Industries
The ultimate goal is to produce high quality gloves which match our customers expecations of workmanship and quality.
INDUSTRY APPLICATION
Our Innovative gloves are applied in various industries with rough working environments. Arcis Nova is constantly looking to explore new industries where safety is necessary and is committed to providing our expertise to anyone working on the front line. Arcis Nova's Safety Tech has been put to the test in many challenging environments and hasn't ceased to exceed expectations.
Get in contact with us if you would like to know how to add value to your industry.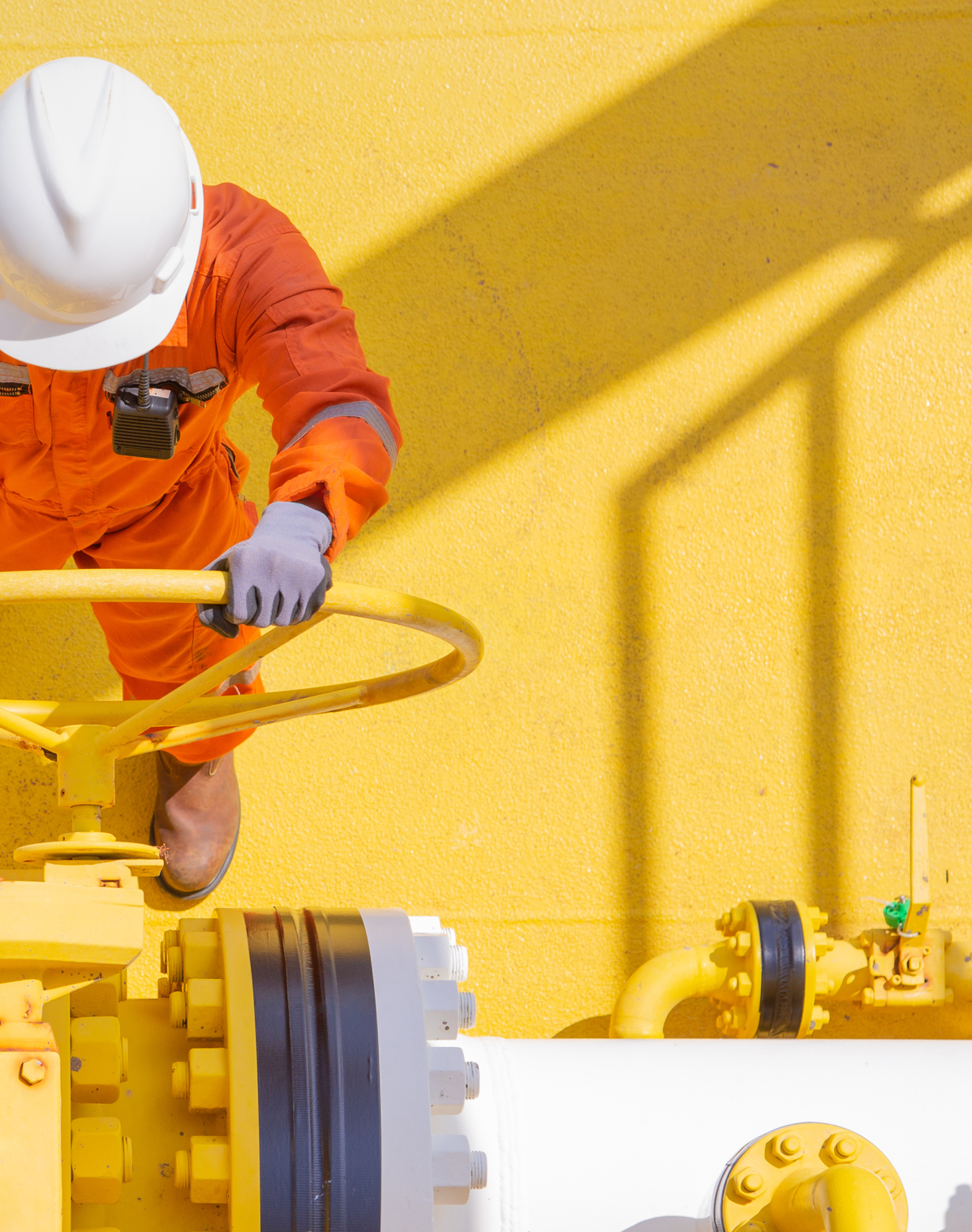 Work with us
We would love to hear about your next project and are excited to work together to help you achieve it!
We will provide you with any information you may need to start working with us. Our team replies to every inquiry with accuracy and professionalism to maximize your response.
"*" indicates required fields