Oil & Mining
Arcis Nova Oil and Mining gloves are designed to protect your hands in oil fields and offshore rigs. Our products provide you safety during hazardous working environments. Our Gloves meet and exceed ANSI and CE standards.
Our Gloves are engineered in order to protect the entire hand including knuckles, joint and fingers using our proprietary high impact protection materials that are integrated all over the glove.
Key Characteristics of our Oil and Mining gloves:
Impact protection
Puncture Resistant
Flame resistant
Anti Slip Grip
Cut Resistant
High Abrasion Resistance
Oil Repellant
Water/ Liquid proof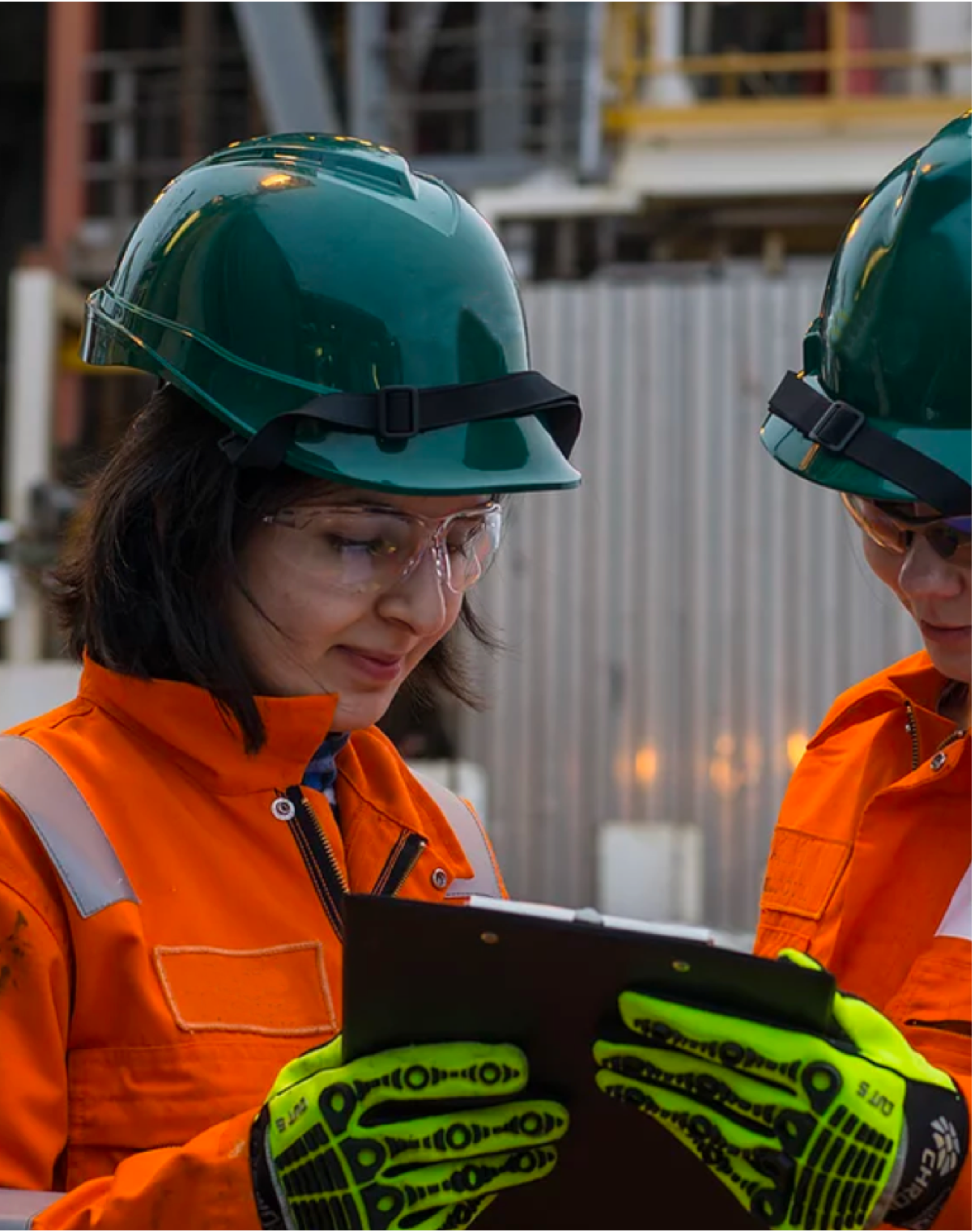 Tactical / Defence
Arcis Tactical Gloves are designed to provide superior protection without sacrificing dexterity or tactility. Our gloves are designed to be lightweight and strong. We engineer our gloves to meet challenging applications ensuring utmost performance.
Arcis tactical glove series covers a wide range of industrial applications from military (i.e. Army, Naval, Airforce, National Guard) to the police force to recreational hunting.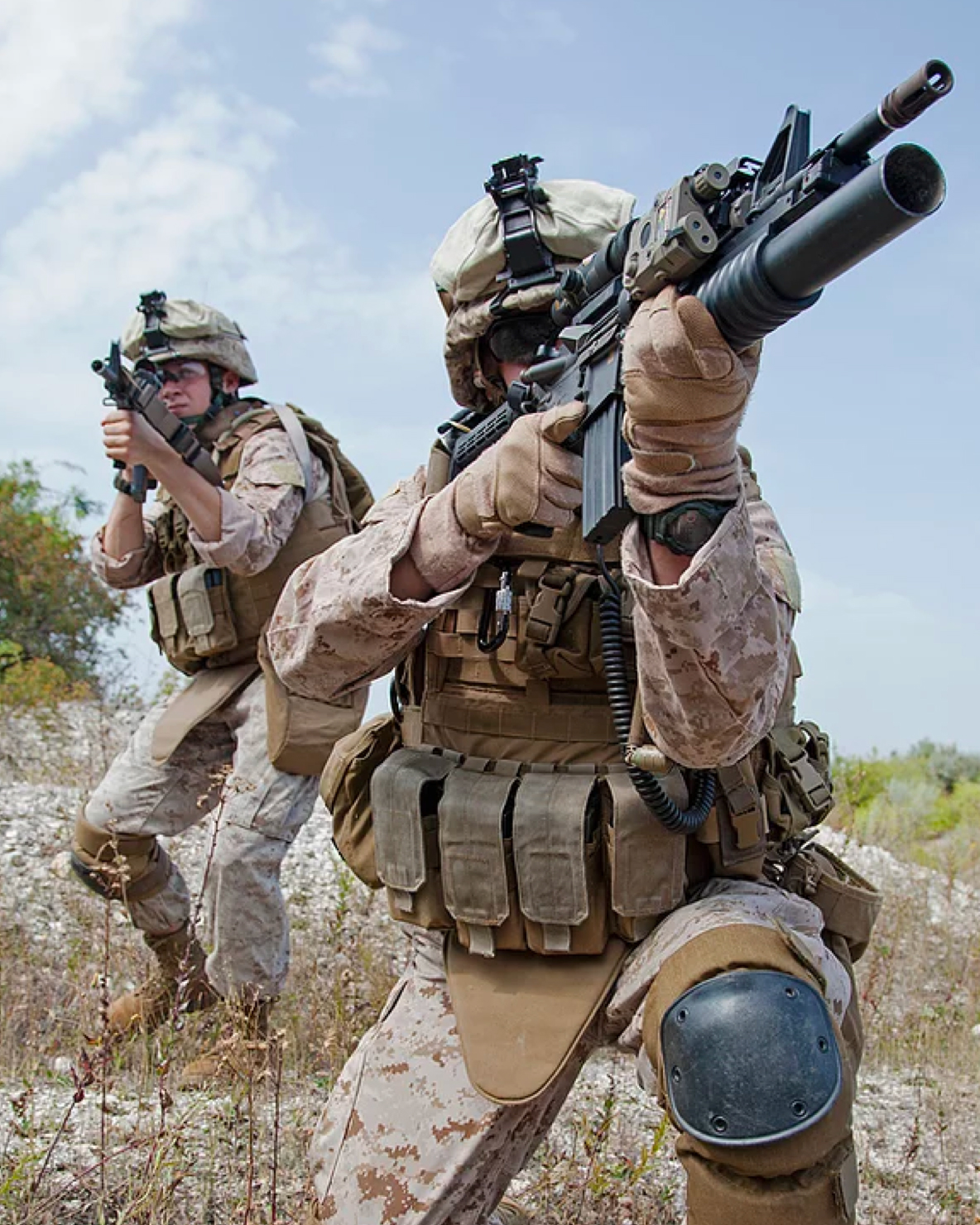 FIREFIGHTER
Our fire fighting gloves provide long-lasting protection against extreme heat, hot water, body fluids, and harmful chemicals. We ensure our gloves provide flexibility, durability, Cut resistance and dexterity so you can be safe on the job site.
We emphasize on comfort by having our glove being light weight breathable with a waterproof insert to keep your gloves dry, clean and free from bacteria.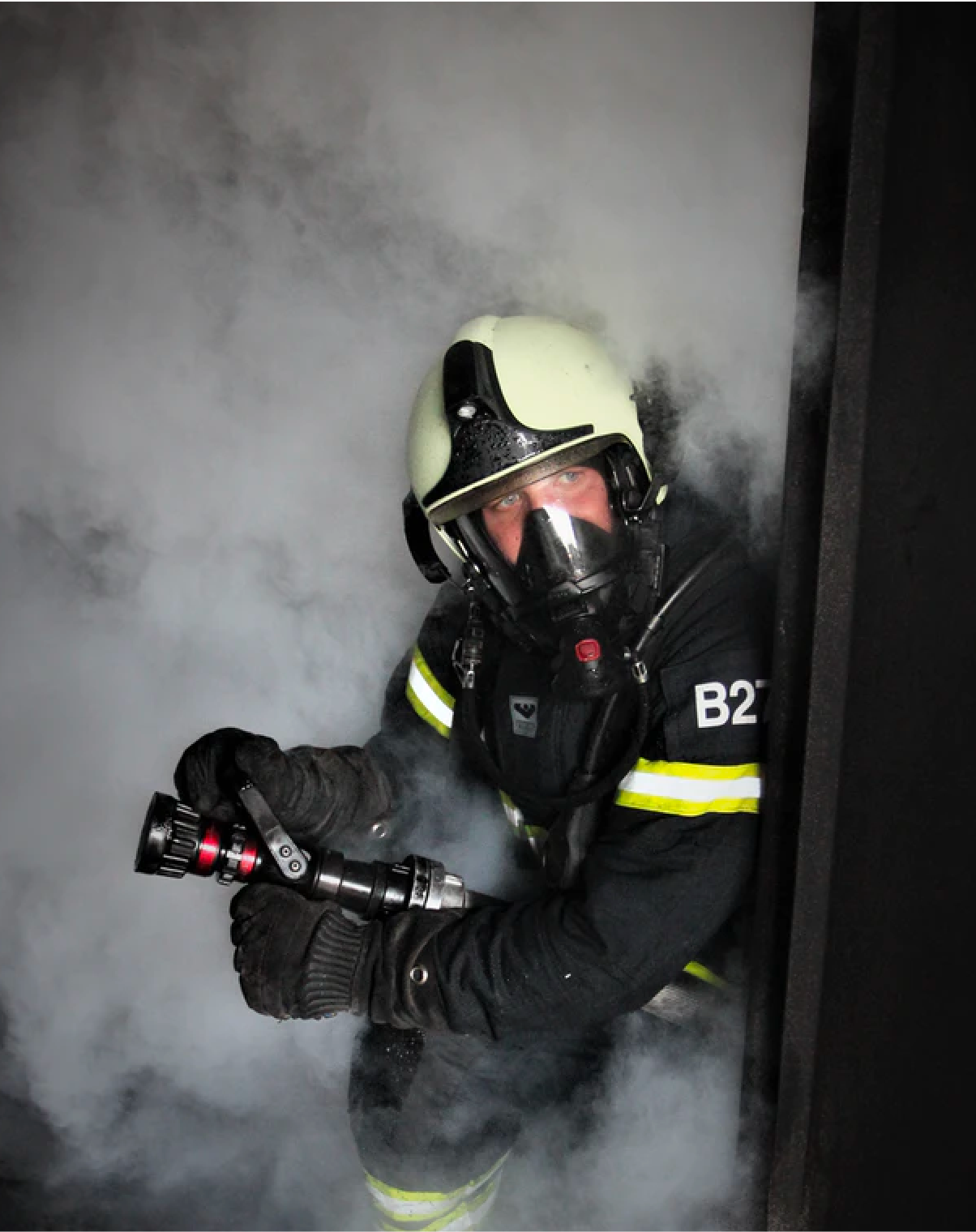 Work with us
We would love to hear about your next project and are excited to work together to help you achieve it!
We will provide you with any information you may need to start working with us. Our team replies to every inquiry with accuracy and professionalism to maximize your response.
"*" indicates required fields