Back to products
Thumb
The Thumb is constructed of breathable four-way knitted spandex for optimum flexibility and comfort
Inner Shell
The Inner shell of this glove is composed of ANSI A5 cut resistant lining and protects the hand at all times
Outer Shell
The Outer shell of this glove is constructed of 100% high quality knitted spandex for extra flexibility and comfort
Back of hand
The back hand and knuckles are protected from strong impacts through high quality TPR (Thermo Plastic Rubber)
Cuff type & Closure
The extended cuff on this glove provides comfort while protecting the forearm and the Cuff Closure of this glove is composed of a TPR velcro hook & look for superior fit and grip
Back to products
Hi-Tech Green Oil &
Mining Glove
OIL & MINING
Engineered to perfection using high quality goat skin, our Oil and mining glove is pioneered for Impact protection, dexterity, durability and abrasion prevention. Thermoplastic plastic rubber (TPR) impact protection on top of hand covering all the fingers and thumb Whereas ANSI A3 cut resistant lining on palm ensures cut protection extending to forearm.
Make sure you are safely equipped during dry, wet or hazardous working with its cut, puncture and tear resistant abilities. Combined with the advantage of thermoregulation properties ensuring comfort and bacteria prevention. 
STANDARDS AND CERTIFICATIONS

EN388:2016 Rating 3X23DP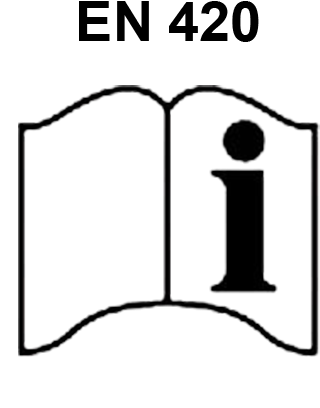 EN420 compliant

ANSI / ISEA 105:2016 Cut Level A5
Product features
Back

Knitted Spandex

Palm

Dotted Synthetic Leather

Fourchette

Synthetic leather

Thumb

Fourway spandex

Lining

Full 360 - ANSI A5 Cut resistant Lining

Impact Protection

ANSI Impact 2 - TPR Armor on Back

Printing

Arcis Brand Printing on Back

Cuff

Embossed Neoprene with ANSI Score TPR and Pull tab on front

Cuff type

Extended
Work with us
We would love to hear about your next project and are excited to work together to help you achieve it!
We will provide you with any information you may need to start working with us. Our team replies to every inquiry with accuracy and professionalism to maximize your response.
"*" indicates required fields